A bit of history
The company was founded in La Chaux de Fonds Switzerland in 1857. It developed as a family owned Watch/clockmakers supply company with 4 branches: La Chaux de Fonds, Morteau, Paris and London. The dominant operations were London, covering the Empire and Switzerland supplying "non" Empire countries.
London also developed as a principle supplier to Jewellers, Precision Engineers and Electronics Manufacturers.
Despite being bombed in World War II, London continued to develop and became the sole Branch by the mid 60's. However many of the products are still sourced from the Swiss / French border zone that traditionally supplied so many of the precision hands tools.



A la carte!
We offer a friendly professional service and we are known for our enthusiastic professionalism.
Most of the products we supply are sourced direct from the manufacturers, cutting some of the cost and enhancing Quality. We are always on the look out for new & improved products by visiting trade shows.


An on going tradition of quality products
"Popular progress" clock keys. During World War II it was not possible to import clock parts & keys from Europe. An engineering plant was set up and the production of clock keys/parts started. Now the name Popular Progress is renowned around the clockmaking world for high quality, precision clock keys and parts.





PICARD INTO THE 21st CENTURY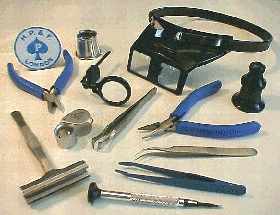 PRECISION TOOLS FROM ALL OVER THE WORLD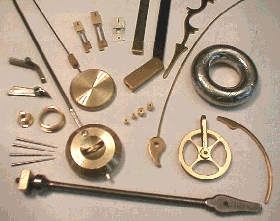 MANUFACTURER OF TOP QUALITY CLOCK PARTS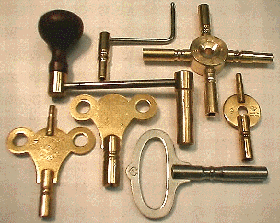 "POPULAR PROGRESS" CLOCK KEYS A NAME FOR QUALITY